Sign in to the new Studio using the same credentials that you use in Classic Studio. The new Studio and Classic Studio are both connected to the same database - the content, users, and configurations in one will be reflected in the other. In fact, if you create, edit, or archive something in the new Studio, you will be able to switch back to Classic Studio to see those changes.
Note: There are some features in the new Studio that are not fully compatible with Classic Studio. 

Where to Sign in to Classic Studio and the New Studio
The new Studio will be accessed through a new URL: studio.onfirstup.com.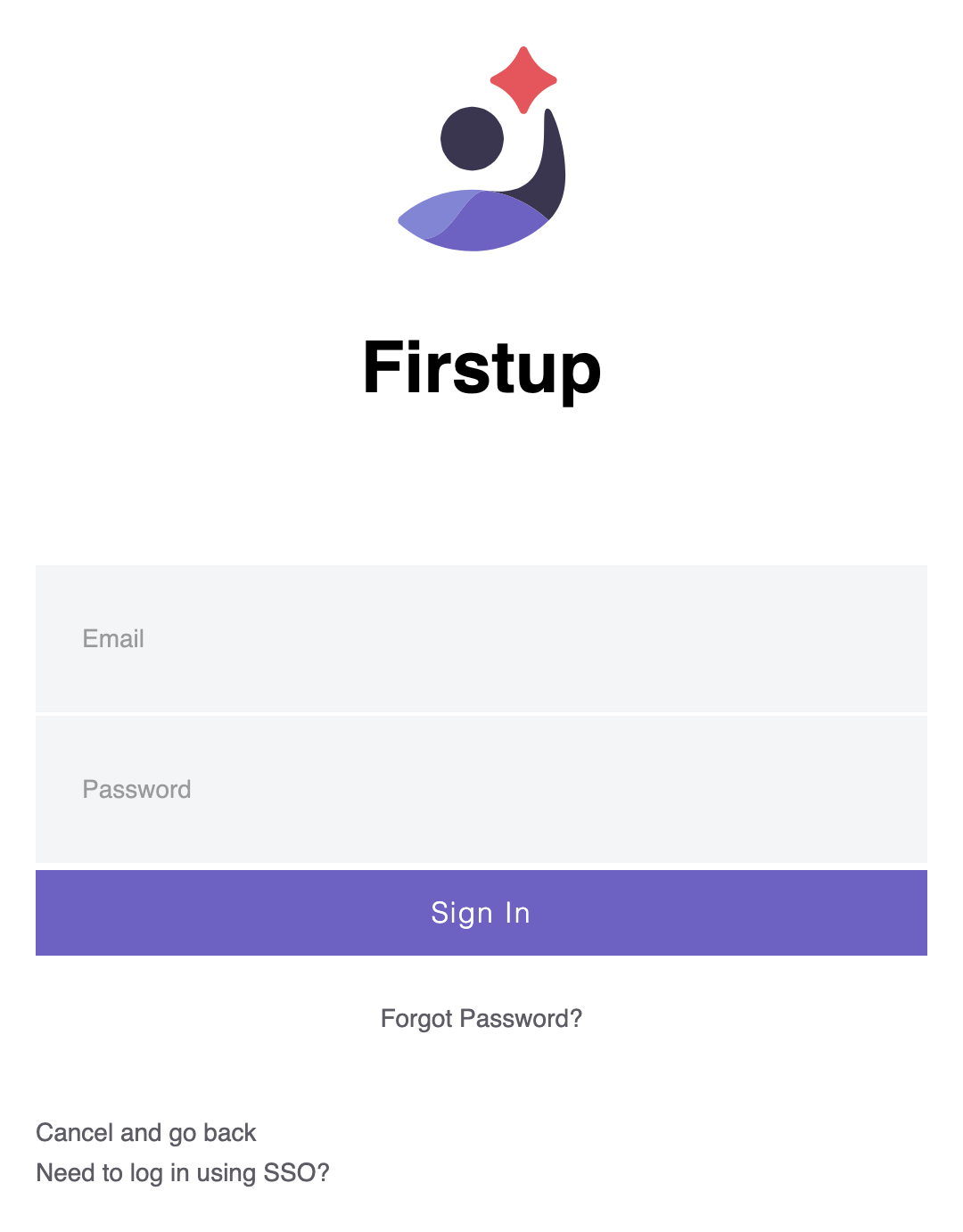 Classic Studio will continue to be accessible through the old URL: studio.socialchorus.com.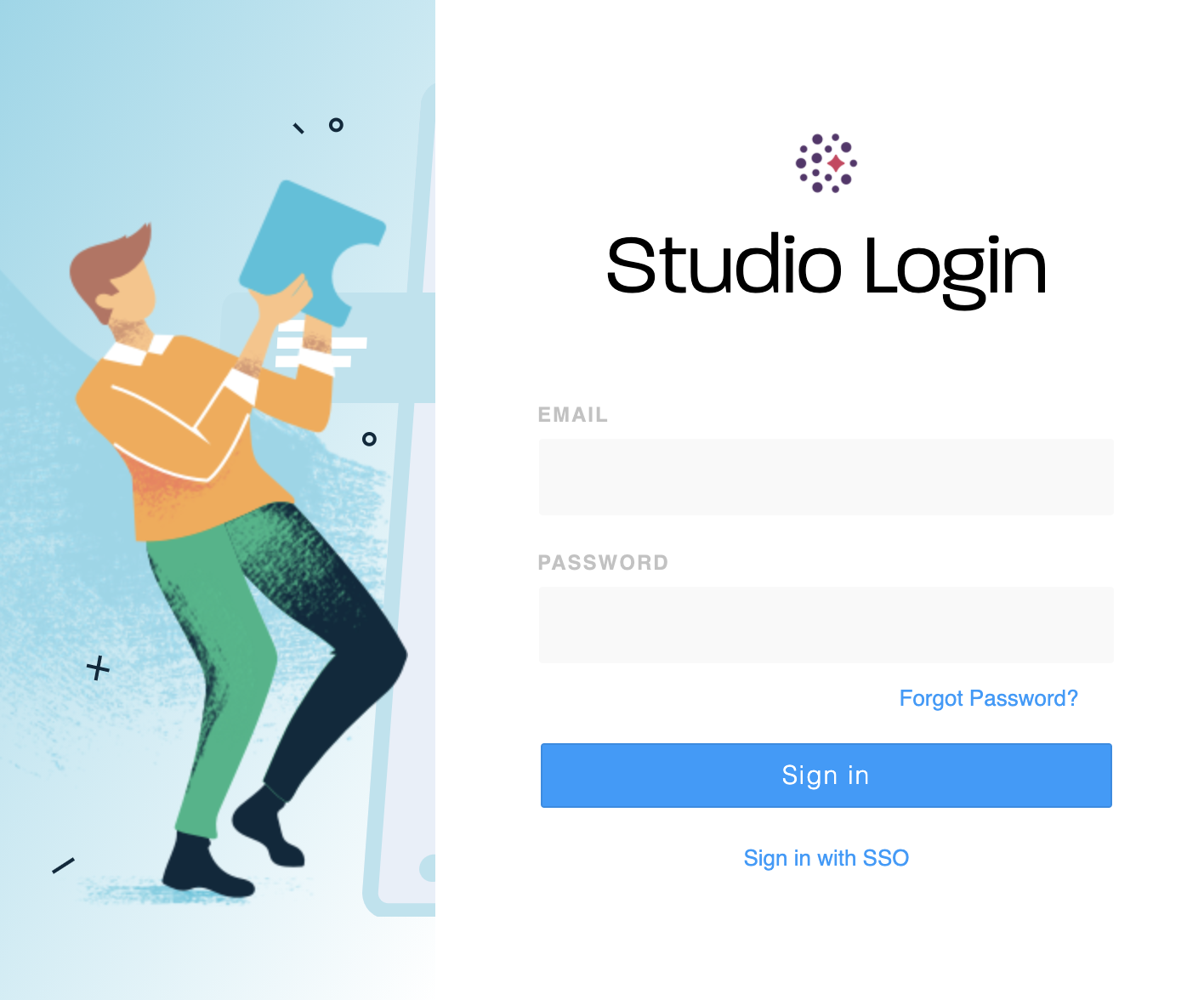 Access Permissions
A user's community role indicates the level of permission to access your community - member experience only or member experience and Studio. Studio-level roles have different levels of access within Studio.