Below we detail product updates for the Firstup platform (Experience) scheduled for release in February 2022.
4.5.0 Mobile Release
The following items are additional features for our mobile experience (Android and iOS).
Celebratory Stickers
Kudos Stickers are here! Allow employees to submit images with emojis or borders for recognition use cases like: thanking fellow coworkers, welcoming someone to the team, or congratulating a promotion! Included in this feature is a full sticker library to enhance and add a fun aspect to events such as:
Shoutouts
Work anniversaries
Accomplishments
Birthdays
Thank you(s)
Wins and promotions
New hires
Announcements
Example Stickers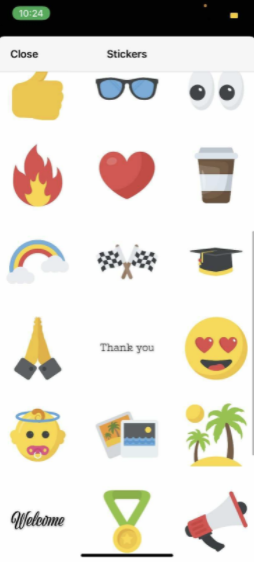 Example Stickers on Image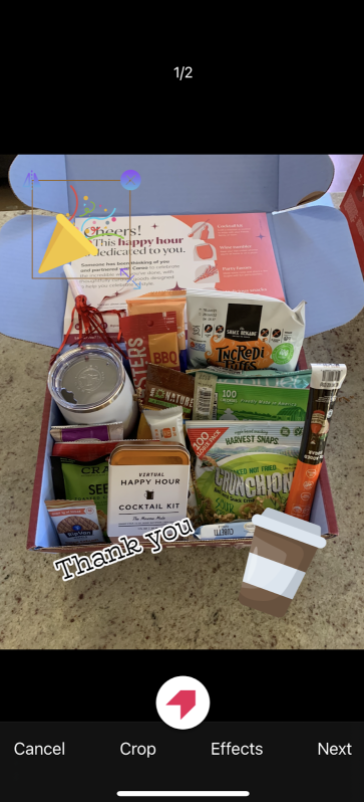 Display link suggestions if the Assistant Inbox is empty (Android +iOS)
Android users who click the Assistant icon and do not have any notifications will now see links to additional locations throughout Assistant.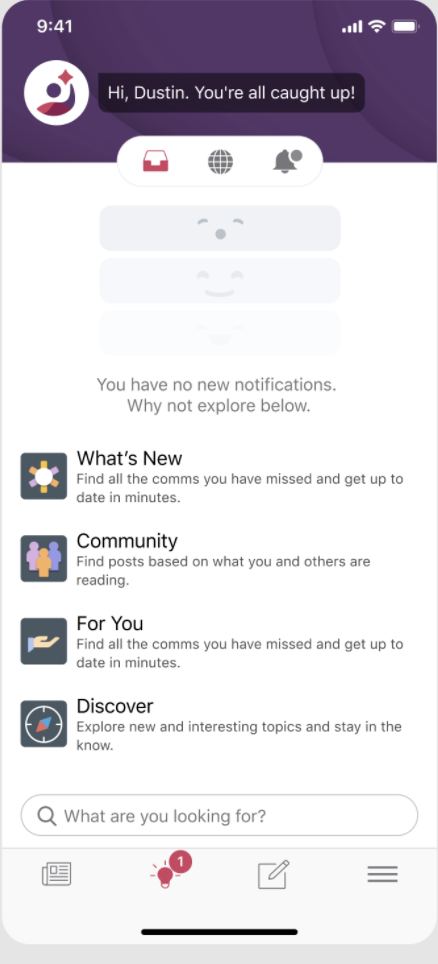 Smart Notifications: Display posts vertically instead of horizontally (Android + iOS)
Mobile users can now see all posts captured within an Assistant notification vertically, instead of having to scroll horizontally. This behavior achieves behavior parity between web and mobile experience.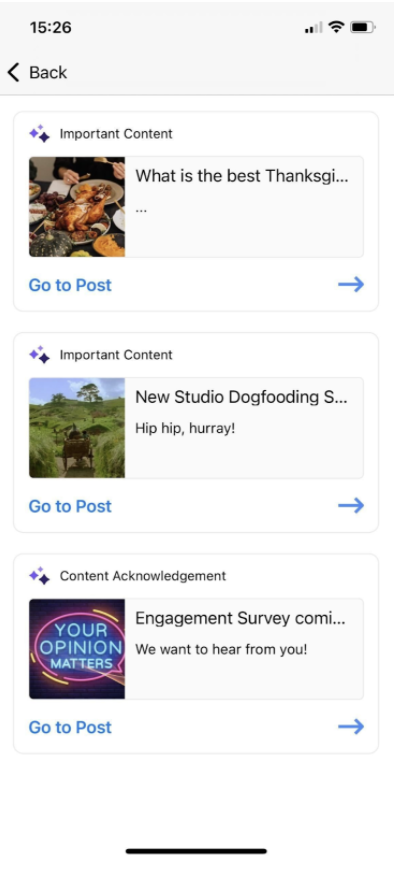 Profile Update image upload crop tool from square to round shape (Android + iOS)
Since profile images in the experience are cropped to be round, we've updated the cropping feature on Android to be a circle to allow for the best experience when creating one's profile.
Previous Square Crop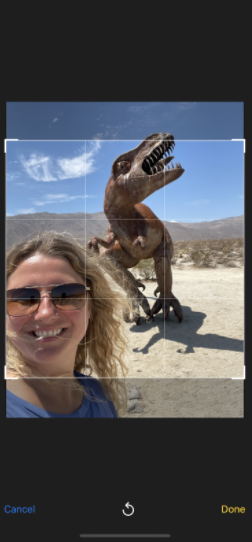 New Circular Crop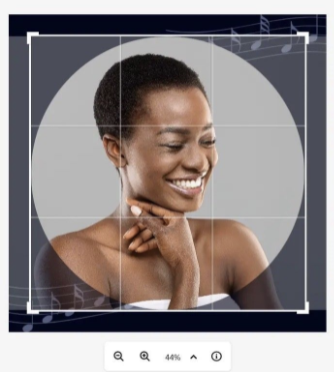 Update to default profile avatars in Global Search (Android + iOS)
Profile avatars in search on mobile will change to round images. Profiles without a configured image will display user initials instead of the previous default smiley face, and if no initials can be detected for the user, then a default profile image will be displayed.
Example in Search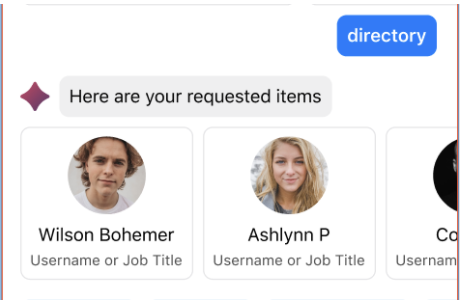 Default Profile Image