Campaign History displays a full breakdown of all events related to creating and editing a specific campaign in Studio.
To access a campaign's audit history, log into Studio. Click Campaigns and select any campaign on the Campaigns page.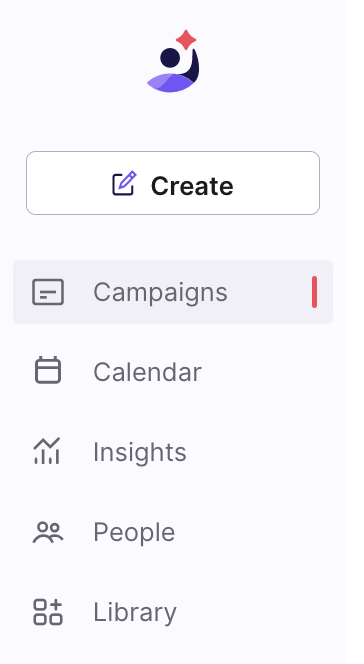 A campaign's history is available in the editor under the menu at the bottom left.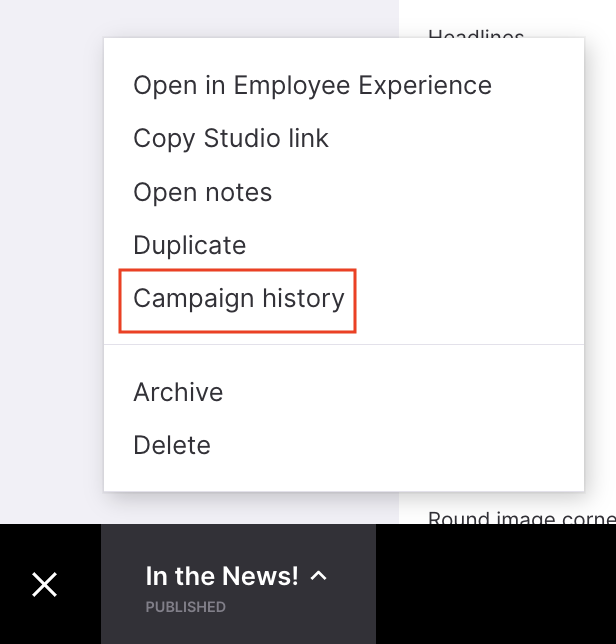 Once information is available, the history will track the name of the user, any associated actions they took, and when the changes occurred. The name of the user is pulled from their user profile in Studio.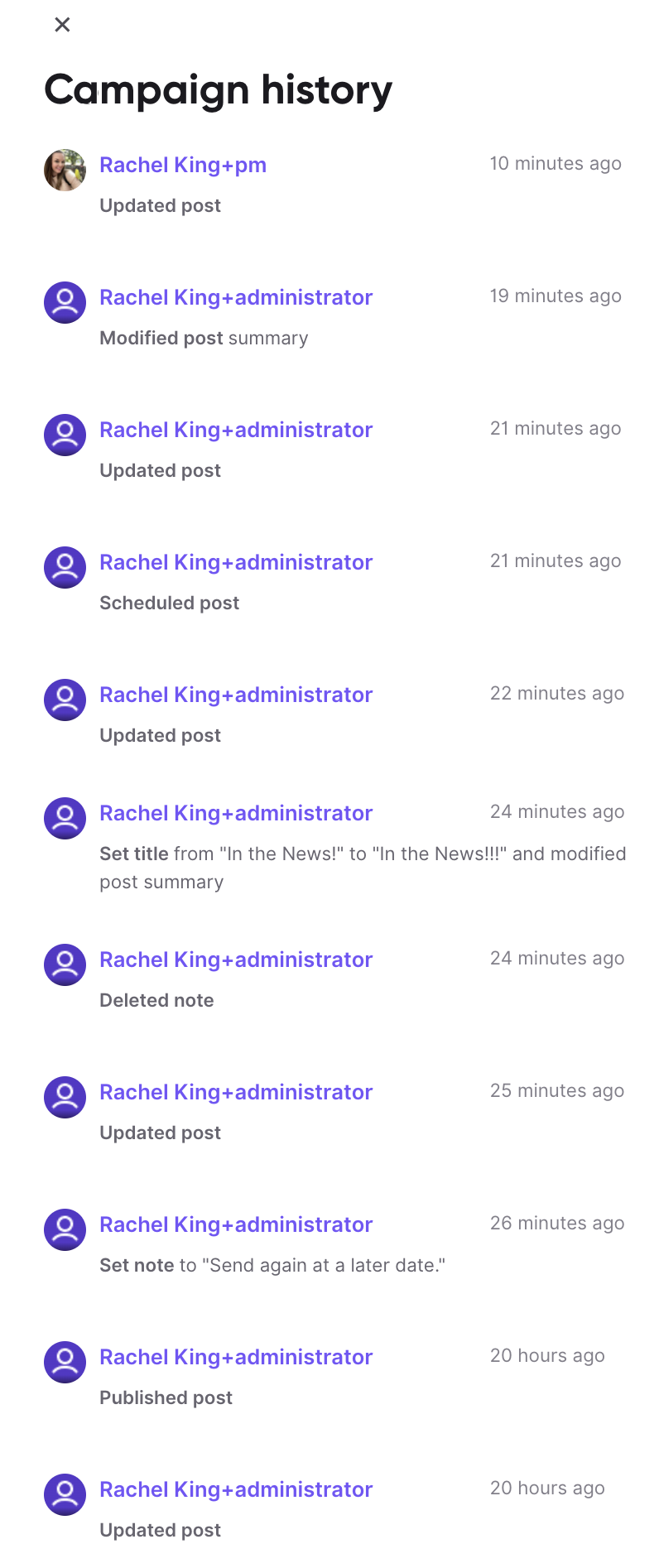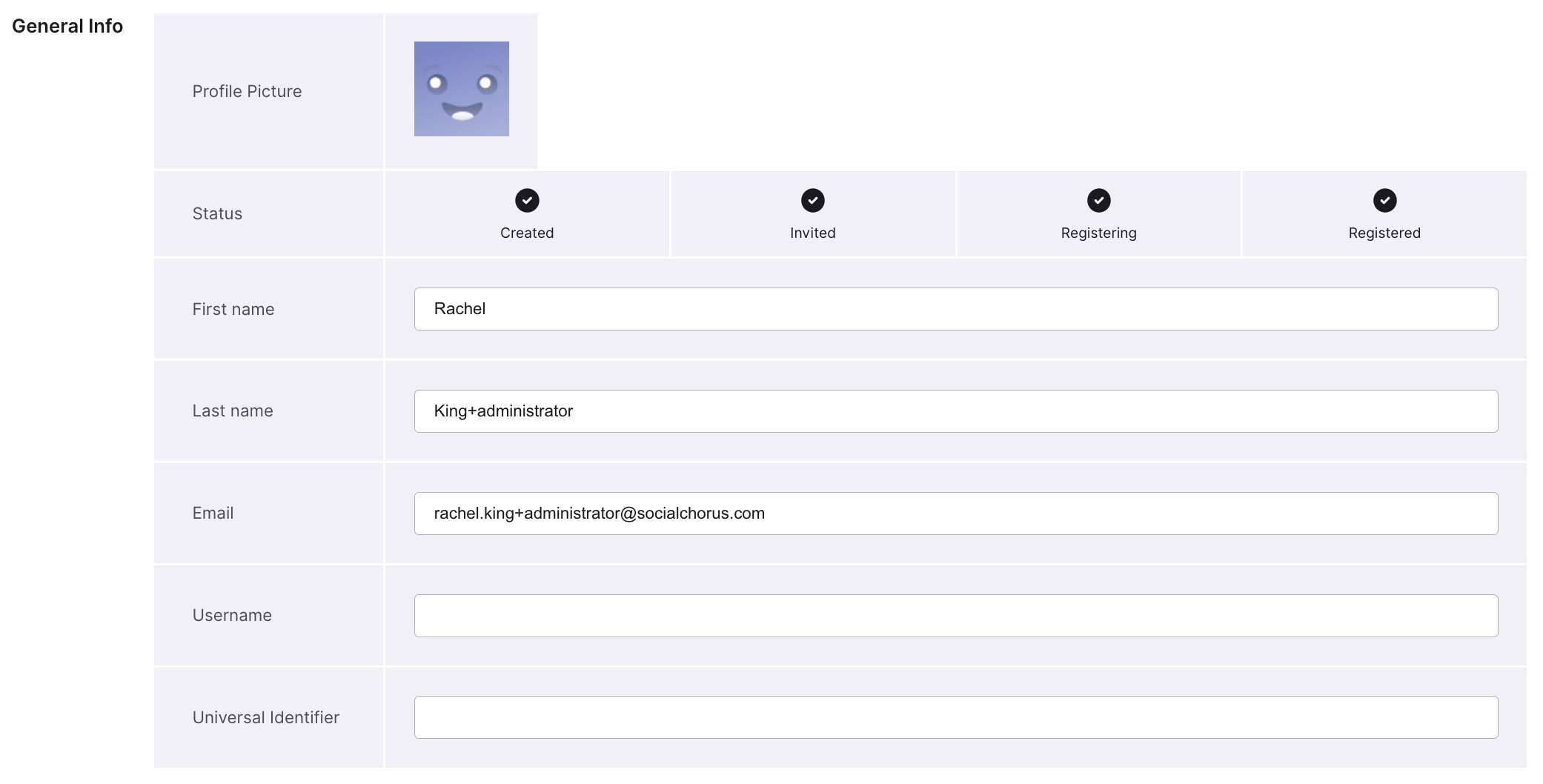 The campaign history tracks the following events and they are listed in chronological order:
updated post
published post
scheduled post
archived post
added/deleted note

author changed

summary changed

title changed