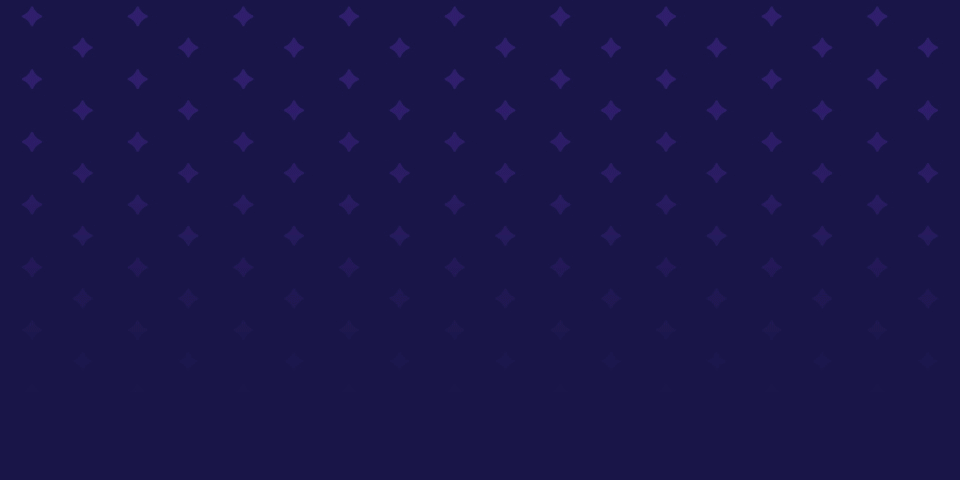 Enterprise-grade no longer needs to mean boring, and connection at scale is no longer an oxymoron. From unifying the employee experience to designing meaningful employee campaigns at scale, Firstup's Summer Release 2022 is delivering a smarter way to engage with your workforce.
DESIGN WITH PURPOSE
Create meaningful employee communication moments


New Hire Journey Package - Design the new hire experience
A typical new hire journey includes pre-hire, first-day and first-month orientation, onboarding plans, training, and more. Communication is the unifying element of every new hire moment. With Firstup's New Hire Package you can automatically connect your new hires to important resources, inspiring welcome messages, compliance training, and more.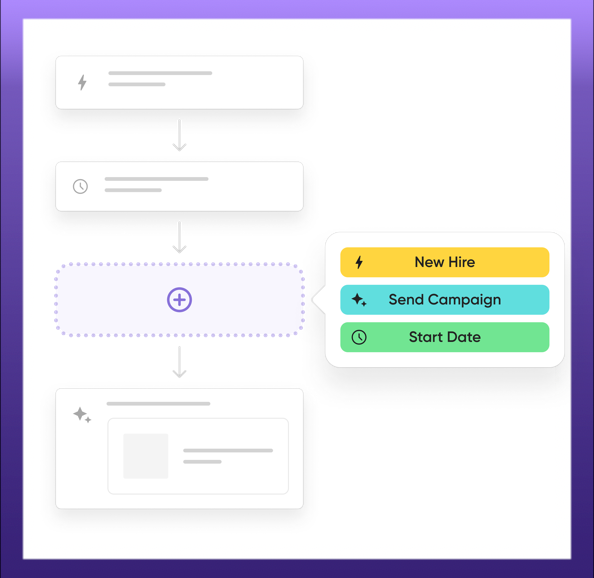 The Firstup Onboarding Package is an end-to-end solution that includes journey mapping, journey template creation, automated campaigns, and reporting. Our expert services team will guide you each step of the way to ensure the first new hire 90 days is a meaningful experience that delivers a sense of belonging and sets employees on the path to productivity.
Contact your Account Manager to learn more about this premium package.
Custom Fonts
Firstup is all about creating beautiful and meaningful communications, so employees actually read them. You can never underestimate the power of a fantastic font designed for the right impact - sometimes a font makes all the difference.
Learn more about creating custom fonts!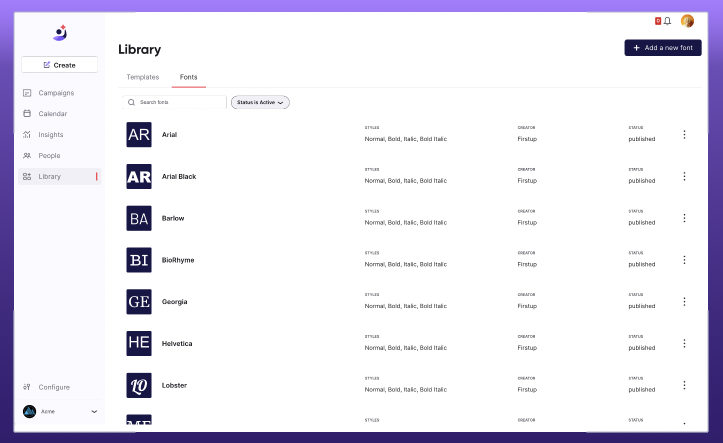 Custom Image Library
Images can increase your communications memorability. Now, creators can create beautiful, on-brand images with a Custom Image Library. Humans look for patterns to make sense of their environment, to help make choices, and to understand concepts. By using custom images that are aligned to your brand you can create a more memorable and meaningful experience.
Learn more about creating a custom image library!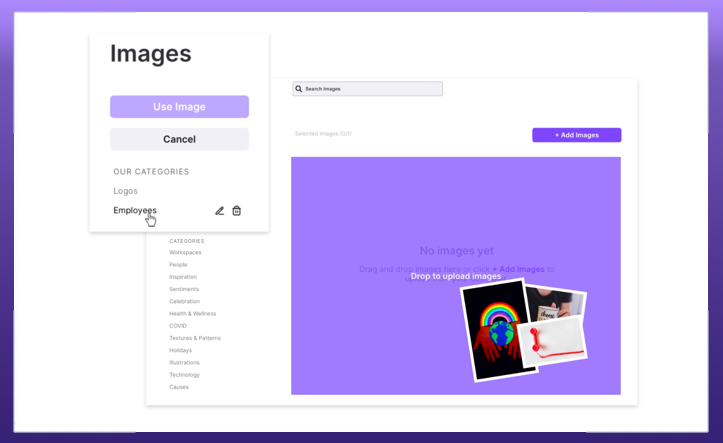 UNIFY THE EXPERIENCE
Connecting the employee ecosystem


Integrated Search - Connecting the disconnected
When folks struggle to find the context they need to get work done, company momentum slows to a glacial pace. We are making it easier for employees to find important information that sits in different systems. Easily integrate your favorite content management system and search for what you need without ever having to leave Firstup.
You'll now have the opportunity to integrate Confluence, Zendesk, Box, Dropbox, Google Drive, and Servicenow,on top of our existing offering of Sharepoint.
Interested in providing a better search experience for your employees? Reach out to your Account Manager to see how integration into your content management systems can help.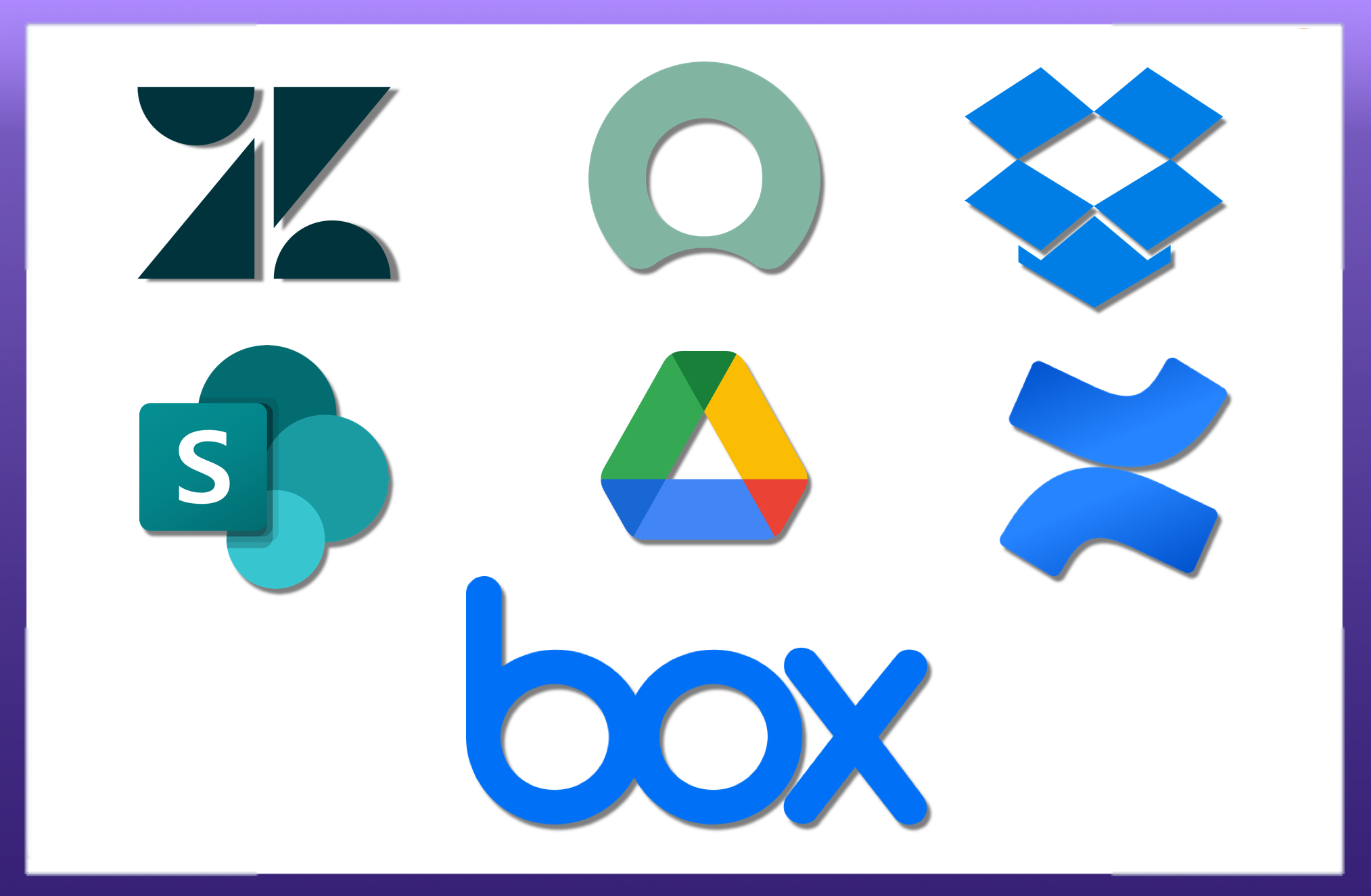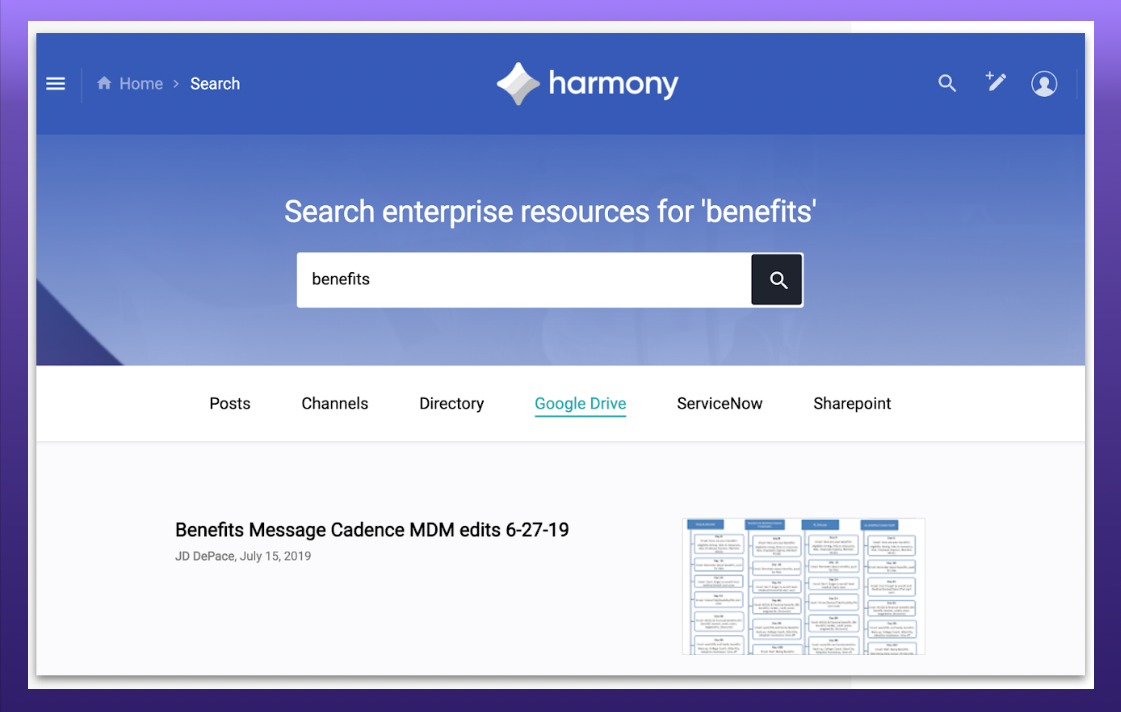 Reach out to your Account Manager to see how integration into your content management systems can help. And check out our Integrated Search article for more details!