When sending campaigns, you may notice white or grey lines, or gaps in the body of the campaign when viewed in Outlook. This issue seems to be caused by the Outlook version and DPI (dots per inch) setting, for example, Outlook 2019 with DPI set to 120.
It's important to note that this problem doesn't always happen and is likely due to a particular combination of settings in Outlook and the campaign itself. These settings can include font style, font size, and block layout.
For other Outlook issues, please refer to Outlook Rendering Issues.
Campaign preview in Studio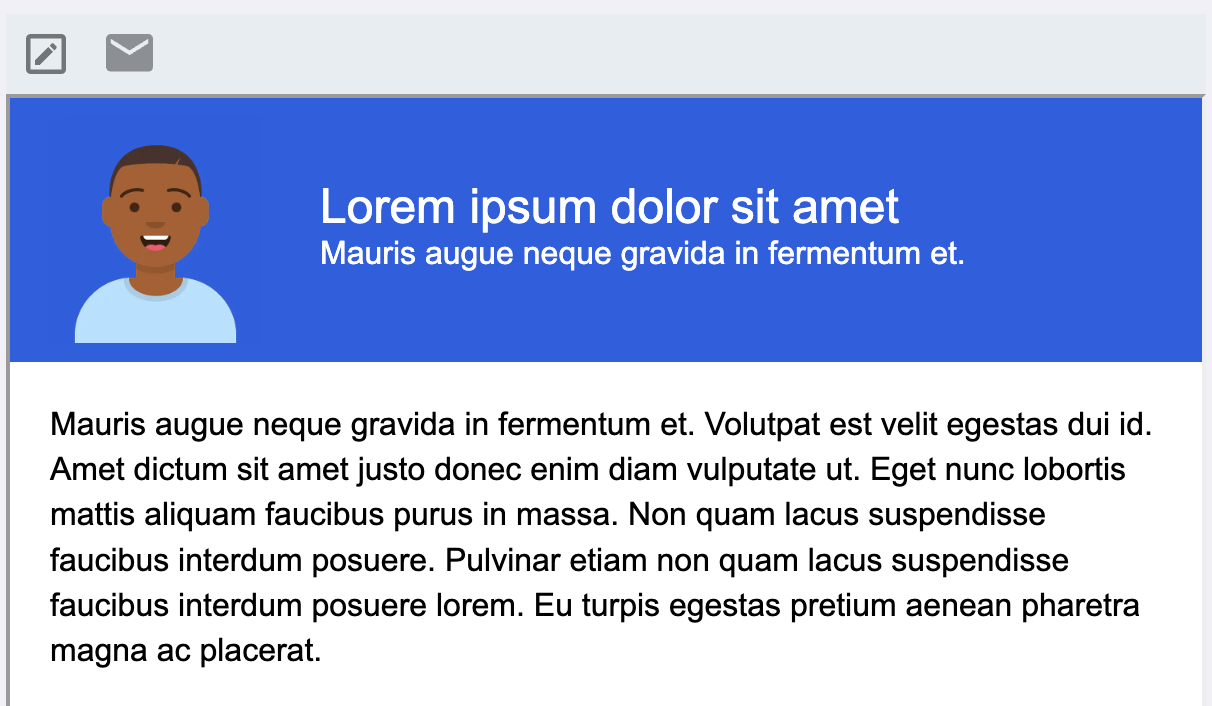 Campaign rendering in Outlook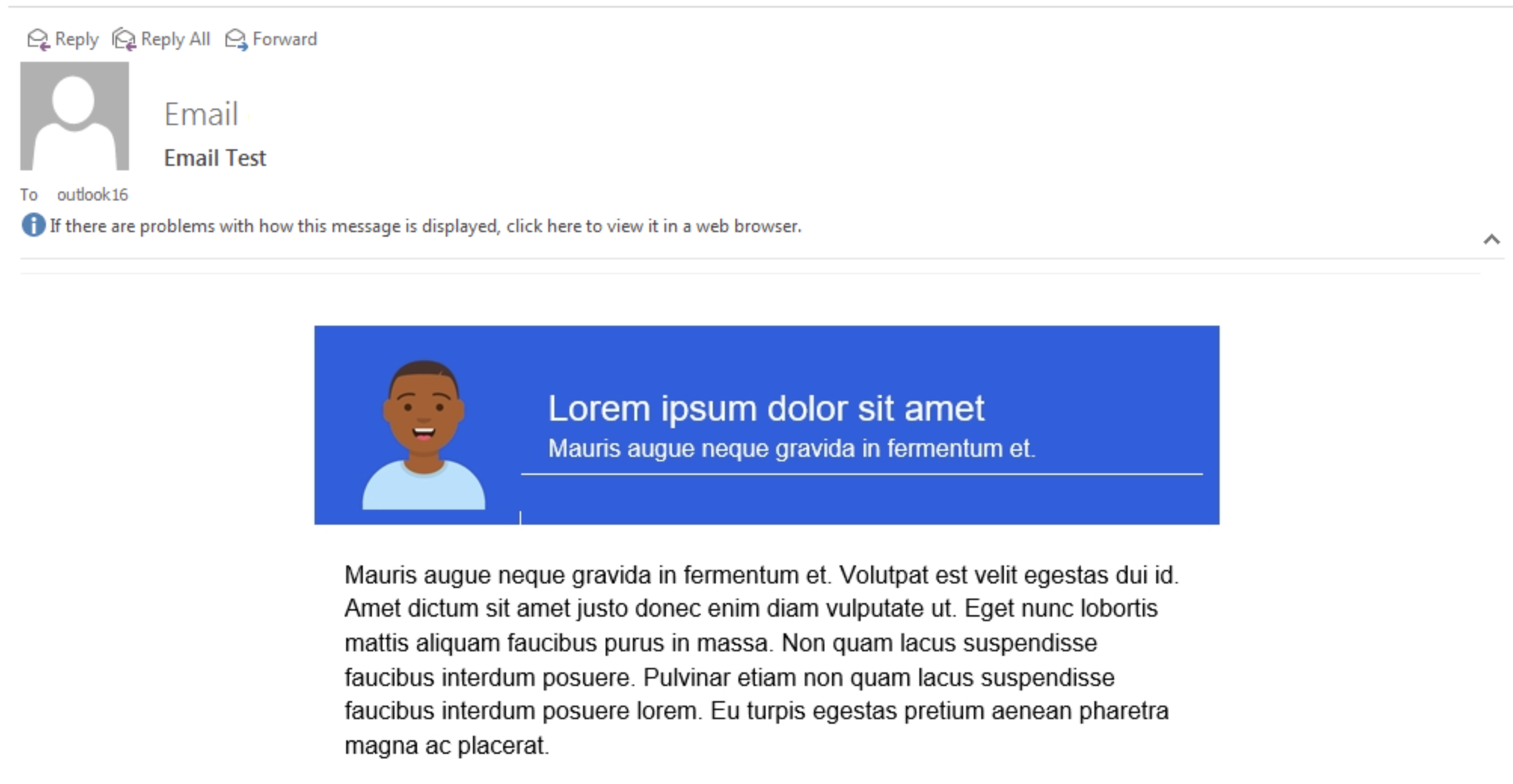 Workarounds
The following are possible workarounds. Please note that they are not guaranteed to work.
Set campaign font sizes and block spacing to even numbers.


Use the same color for the campaign canvas and block background.