Note: This article only applies to communities with access to the web or mobile app experience and, therefore, does not apply to Email-Only communities.
Enabling frontline access to company news and info is central to our platform! Finding your organization's QR code is easy and utilizing this code will help your mobile users access your community with ease via the app or their mobile browser.
QR Code Access
To locate the QR code for your community:
Log in to the Firstup mobile app (v4.6.0) for your community and select the hamburger menu at the bottom right of the screen.
Tap Share Organization Code.




From this screen, you will have several options to distribute the QR code to other users.
Scan QR codes from their smartphone




Print QR code and display for users
OR
Share community QR codes with any user via text


User Scenarios
If an employee has the app downloaded and is logged in, they will be brought directly to their community (via the app). Otherwise, they will be prompted to log in.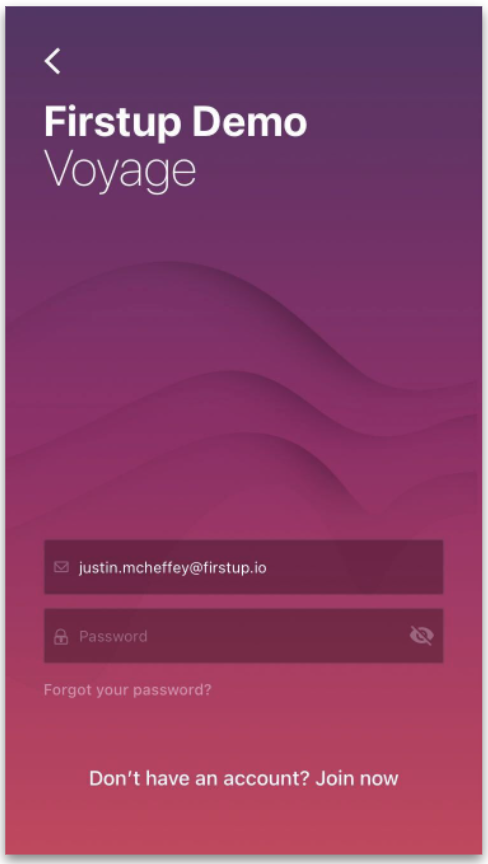 If an employee doesn't have the app downloaded, this QR code will take them to a page on their mobile browser where they can locate their organization and log in to their community. They will also have the option to download the app for the best experience.