There are instances where web icons might not display correctly. This guide addresses two common issues related to web icon display problems: icons failing to load due to poor network quality and conflicts between browser translation features and hidden icon labels.
Poor Network Quality
Symptoms:
Users may encounter situations where web icons fail to load as expected. Instead of the icons themselves, the webpage displays the file names of the icons. This problem is most noticeable when the network connection is weak or unstable.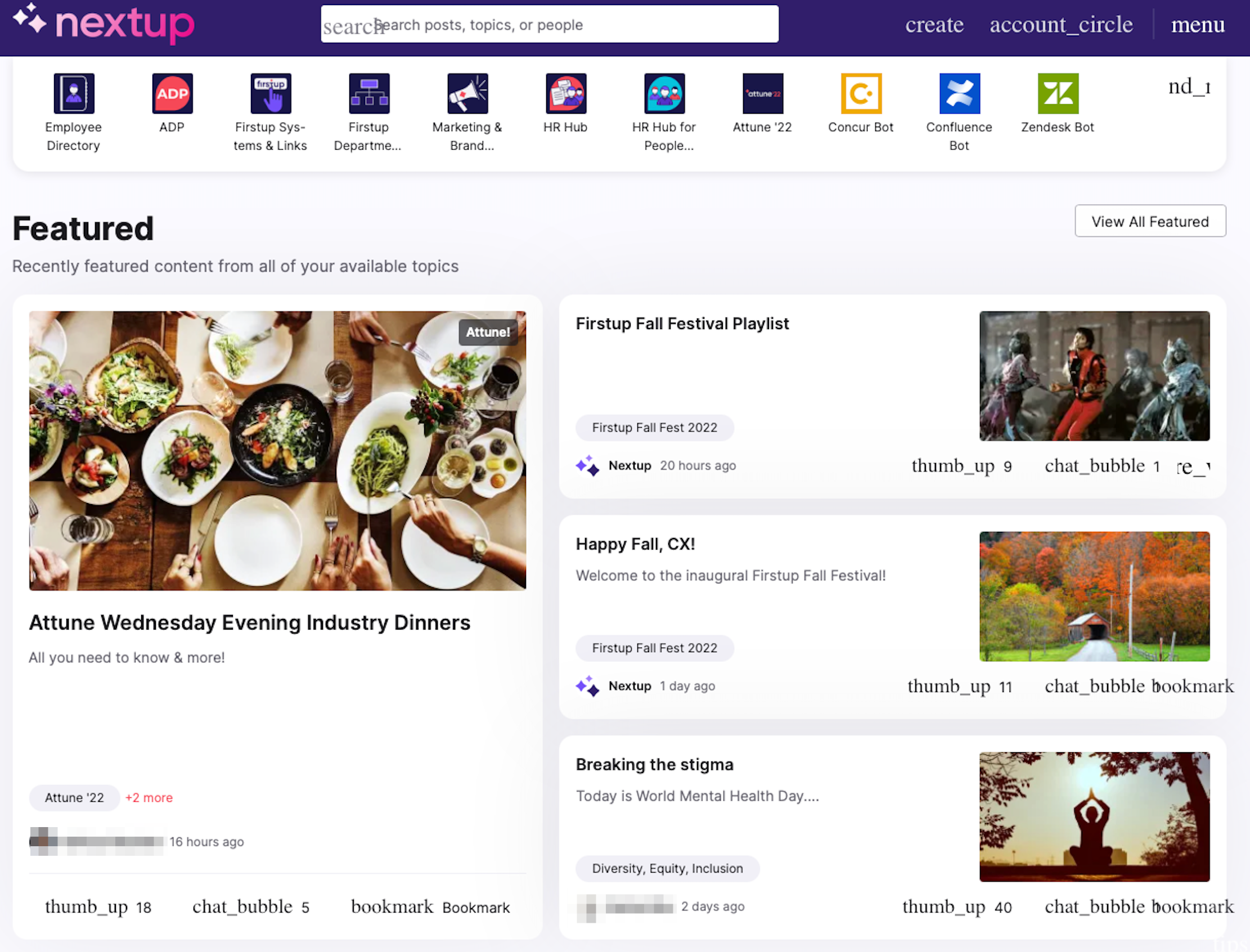 Causes:
Network Connectivity: Inadequate or fluctuating internet connectivity can prevent icons from being fetched and displayed.
Caching Problems: Cached resources can become outdated, resulting in missing or incorrect icons.
Server Issues: Problems on the server side or high server load may lead to slow icon loading or failures.
Troubleshooting Steps:
Reload the Page: Refresh the webpage to allow the browser to retry fetching and loading the icons again.
Disconnect From VPN: VPNs can introduce latency which can slow down your connection speeds. Try disconnecting from any VPNs to confirm if this improves performance.
Clear Browser Cache: Delete your browser's cache and refresh the page to ensure the latest resources are loaded. For more information: Clearing Browser Cache and Site Cookies.
Use a Different Browser: Try accessing the website using an alternative web browser to determine if the issue is specific to one browser.
Check Server Status: If the problem is impacting a large number of users and isn't resolved by the steps above, check the Status Page for any reported server issues.
Check Network Connection: Contact your IT to ensure you have a stable internet connection with sufficient bandwidth.
Contact Support: If the problem persists, get in touch with Firstup's support team for assistance.
Translation Feature Conflicts with Hidden Icon Labels
Symptoms:
When using a browser's built-in translation feature to translate a webpage, the translated text might overlap or cover the web icons. This can lead to a confusing and cluttered visual experience.

Cause:
Hidden Icon Labels: Our website use hidden labels for icons, intended for accessibility features like text-to-speech. These are displayed when using external translation features.
Solution:
Navigation elements are automatically translated by Language Localization, without the need to use any other tool to translate the page. To translate content, it is recommended that instead of using your browser's built in page translation feature, users should open content where the Translation Setting has been enabled and click the translate button.
Note: This is a premium feature or service. This article only applies to your community if your Firstup contract includes this premium functionality. Please contact your Customer Success Manager with any questions about feature availability for your community.